Villefranche Sur Mer
Villefranche-sur-Mer is located about 6 km (4 miles) east of the city of Nice, separated by Mont Boron, Mont Alban and Mont Vinaigrier, and 10 km (6 miles) south west of Monaco. The bay (rade) of Villefranche is one of the deepest natural harbours of any port in the Mediterranean Sea and provides safe anchorage for large ships, reaching depths of 95 m (320 ft) between the Cape of Nice and Cap Ferrat; it extends to the south to form a 500 m (1700 ft) abyss known as the undersea Canyon of Villefranche at about one nautical mile off the coastline.
The city limits extend to the hills surrounding the bay climbing from sea level to an altitude of 520 m (1750 ft) at Mont-Leuze, reflecting on land the features found offshore. The three "Corniches" or main roads linking Nice to Italy pass through Villefranche.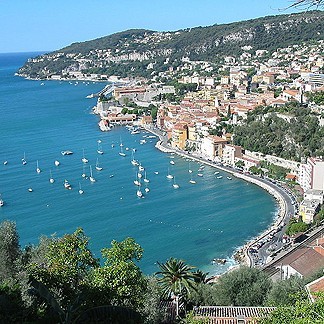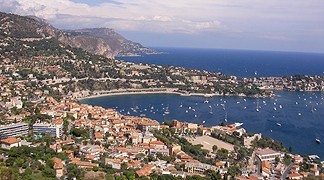 Contact us for more information
2 et 4 Boulevard Maurice Maeterlinck
06300 Nice
04.92.00.82.82